Eadweard Muybridge Video.
Five and a half million hits before youtube banned it.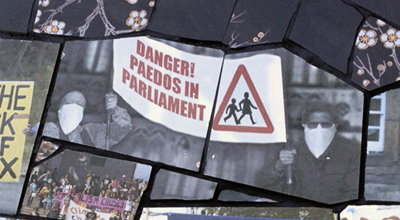 Nick Reynolds and Edward Rose Protesting. From the ceramic posters at the entrance of the Victoria and Albert Museum by Carrie Reichardt. Part of the Disobedient Objects Exhibition.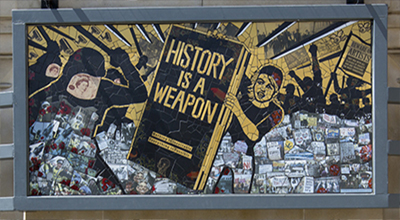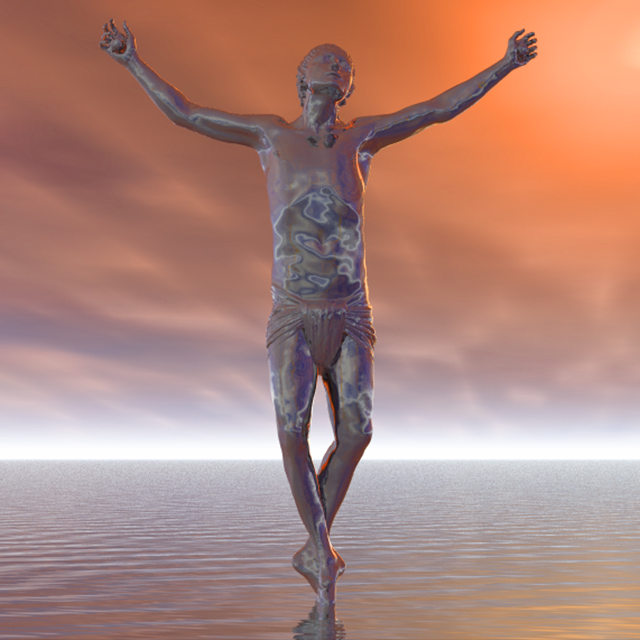 FOR PETES SAKE
Pete Christ: if this isn't blasphemous, then what is?
Jonathan Jones, The Guardian.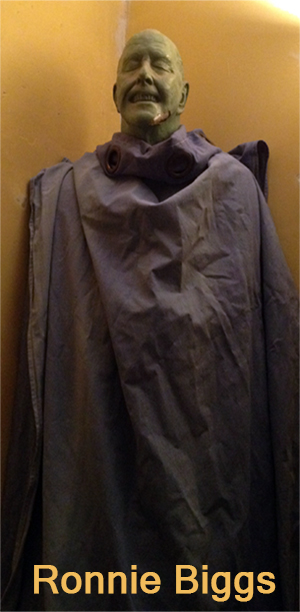 LIFE CAST OF RONNIE BIGGS
BY
NICK REYNOLDS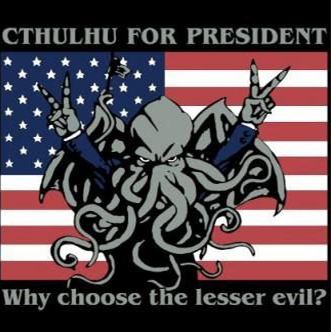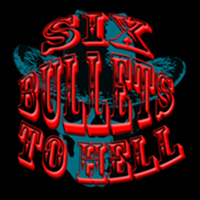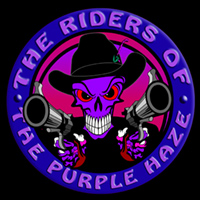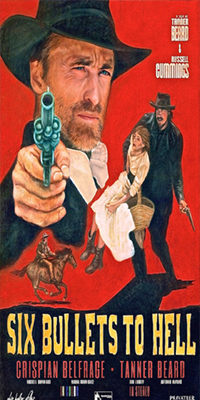 FILM MUSIC BY
EDWARD ROSE
NICK REYNOLDS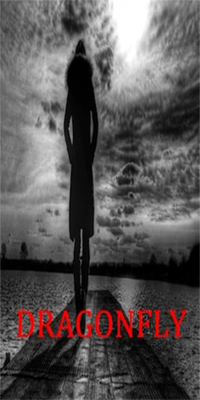 FILM MUSIC BY
EDWARD ROSE
NICK REYNOLDS